BOSTON'S BEST ON-LOCATION BRIDAL AND EVENT HAIR AND MAKEUP TEAM.
We believe bridal beauty goes BEYOND hair and makeup – it should be an EXPERIENCE. One of luxury, glam and comfort, whether it's at your home, hotel or wedding venue. Every detail matters, which is why our team of elite artists meticulously plan every step of your morning. From bridal previews and engagement sessions to first looks and touch ups throughout the day, we are a part of the magic that is your beautiful day.
When we look our best, we radiate.
At LSB, we use hair and makeup to enhance; to add a little sparkle. It is important to us that you feel comfortable in your look, and like the best version of yourself. We aren't creating a mask for you to hide behind, but an opportunity to shine a little brighter. Just you, with a little bit of makeup on. Whether its a flawless complexion, fluttery lashes, a shimmery lid, or a glossy lip- soft glam is our thing.
You may wear a full face of makeup every day, or this could be the first time you've ever had your hair curled. Whatever your style, you will leave our chair feeling pampered, glamorous, and ready to take on your big day. Just remember: once you leave us, you may be at risk for complements all night long.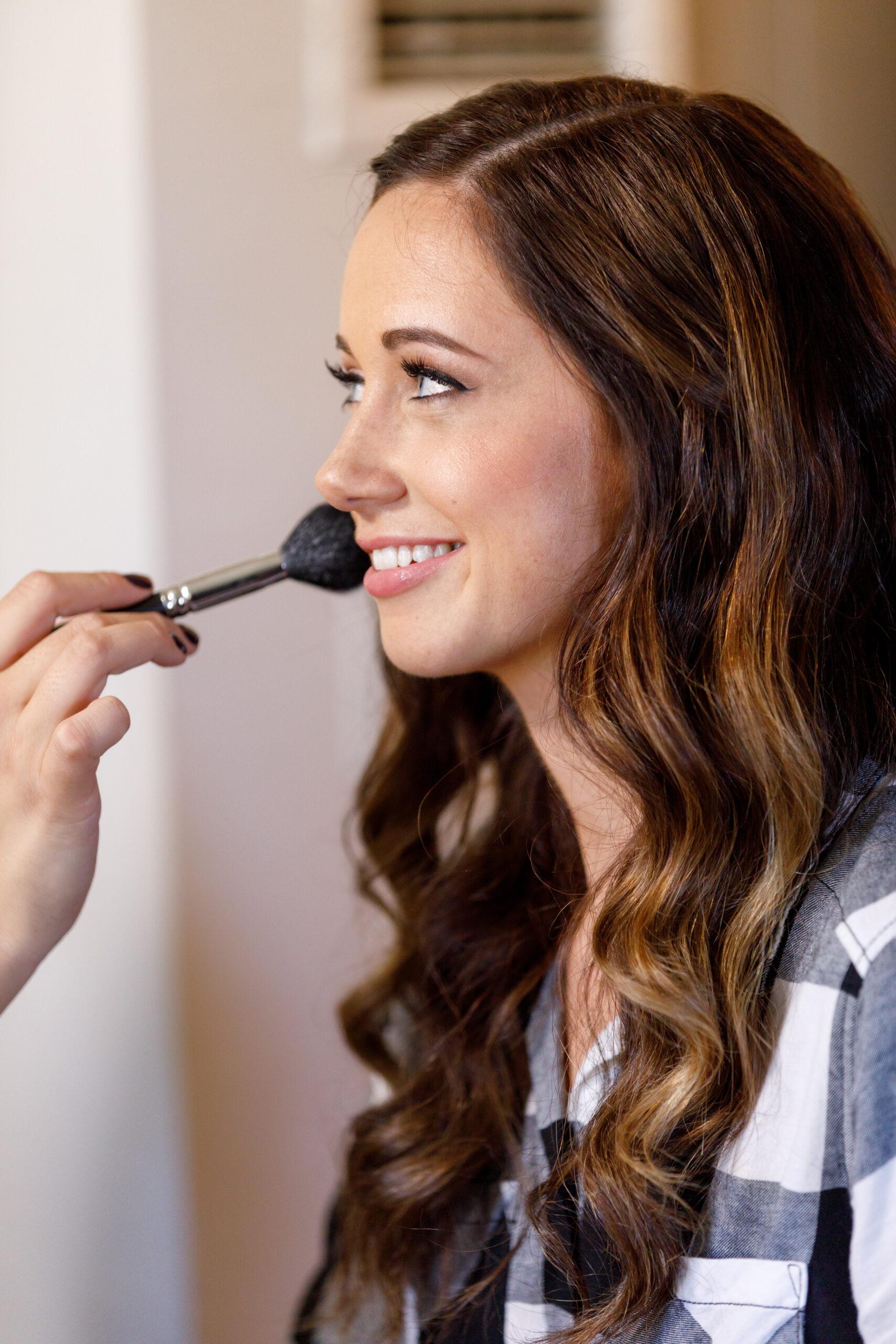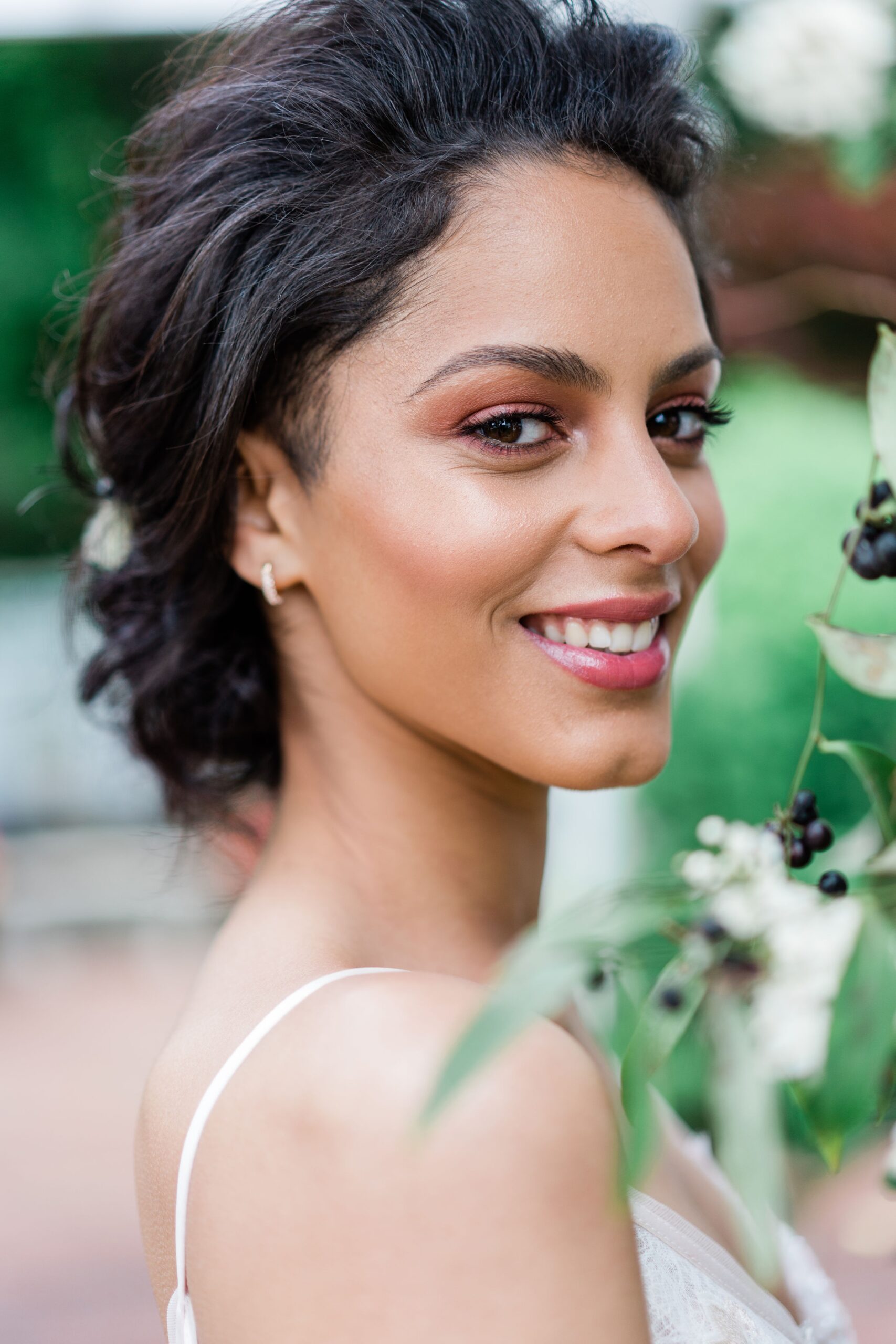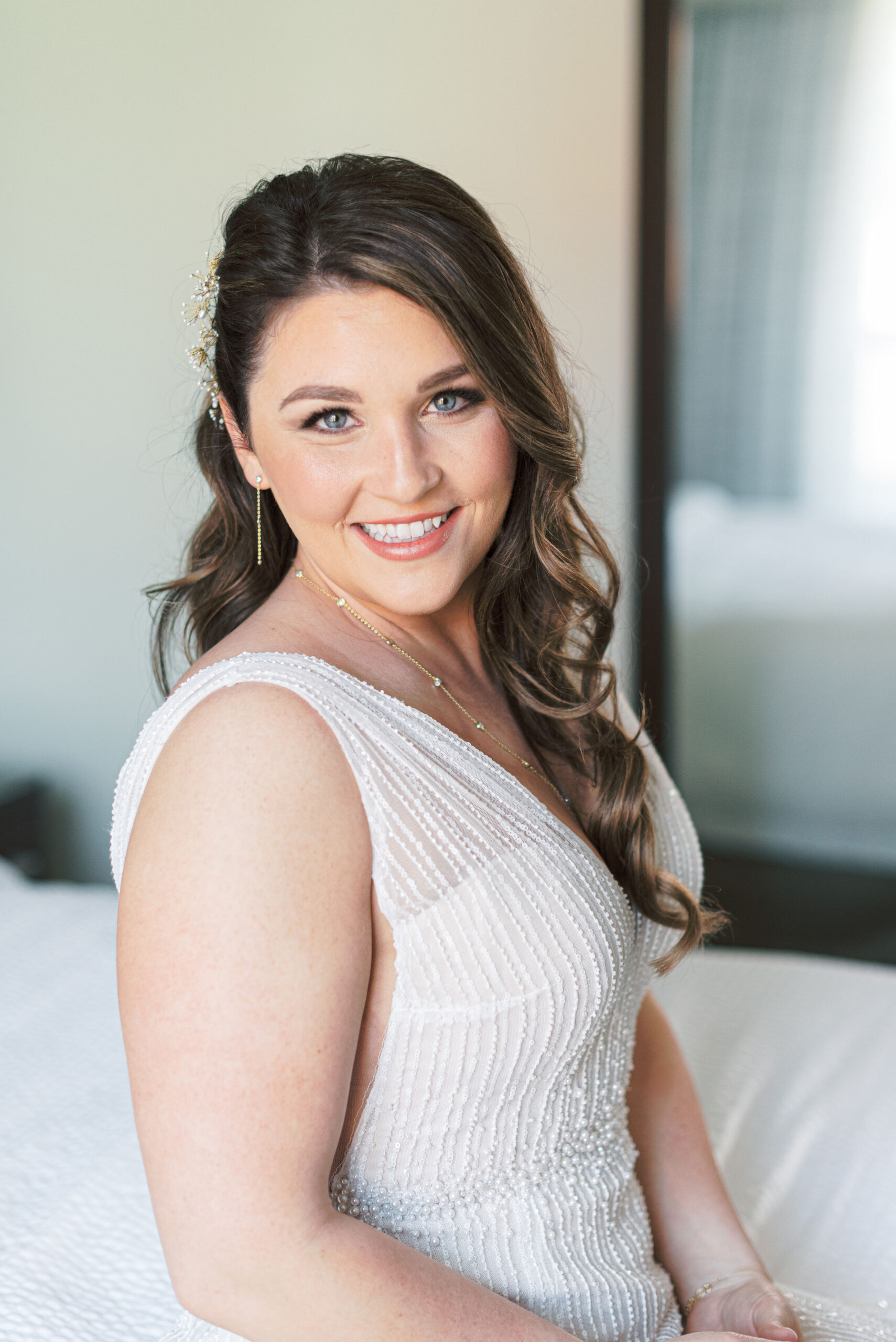 If I could give ten stars seriously I would! Working with Lyndsay was an absolute dream. From the planning process, the trials to the big day everything was so perfectly coordinated and simple! Lyndsay and her talented team transformed my vision into reality and even beyond that. My makeup was so flawless and perfect while still looking natural and me. We had the heat of summer for the big day reaching 95 at one point on the beach with SO much humidity, and there was not a drop of sweat on my face the entire day guests were coming up to me at 11pm asking how my makeup was still so flawless. Lyndsay also gave out mini lip kits for the bridesmaids for the day so they could touch up, it was all so thoughtful. Alicia did my hair so amazing, when she revealed the back and how whimsical she made it brought me to tears. I will continue to recommend this team to any bride or any friend looking to feel their most beautiful and I hope to work with them again one day!!
Where to begin? Lyndsay and her team are AMAZING – I found my hair and makeup team for life! I hired Lyndsay Simon Beauty a year and half before my wedding and used their services for friends' weddings prior to my big day. Lyndsay is extremely talented – she knows how to turn ideas into stunning visions, and her work is absolutely flawless. I felt beautiful on my wedding day, and Lyndsay made sure I still felt like myself which was important to me. Kelly did a fantastic job on my hair, and after having worked with her multiple times, it's clear that Kelly can effortlessly achieve anything from a sleek updo to a wavy half-up-half-down look. Even more important, everyone had FUN getting ready!
Her team showed up on time, stayed on pace with all seven girls, and kept the mood relaxed and fun the entire time. Lyndsay and Kelly did touchups after the first look to make sure we all looked perfect for the ceremony. I look forward to working with Lyndsay and Kelly for weddings and events going forward!
Hey Beautiful, Let's Chat